Before introducing ReportNOW to Dunwell, the frontline inspectors has to record all the data by hand, scan and upload the completed report to the server. The entire reporting procedure is extremely inconvenient. ReportNOW provides an easy-to-use tool for Dunwell, intelligentize all reporting processes while systematically document large inspection reports stored in an online database for easy review.
Dunwell's frontline staff only has to tick the boxes in the pre-designed report form on ReportNOW, it takes only 3 Mins to complete, which significantly improves the efficiency.
Moreover, ReportNOW provides a great application flexibility to Dunwell. The staff has designed a specific logic and predefined description for the report form without coding on ReportNOW which can minimizes errors and saves the extra time to tidy the inspection reports.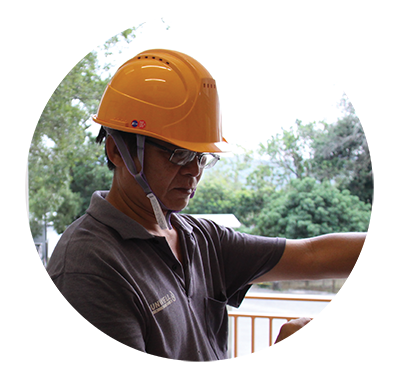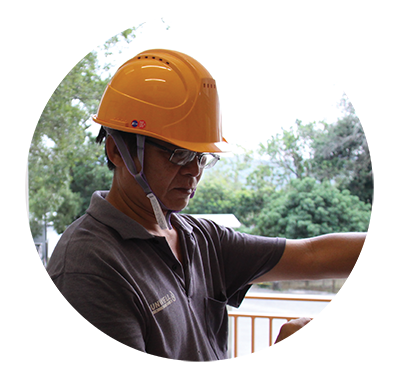 The application of rTag (IoT Device) and ReportNOW as an integrated solution package provides thorough support to Dunwell. With the support of 4G, rTag functions as a bridge for receiving signals from the sewage treatment plant. When there are irregularities, signals will be sent through rTag and 4G modem to the customer server. The back office staff can get a grasp of the immediate operational status of the equipment so as to identify and address the underlying problems.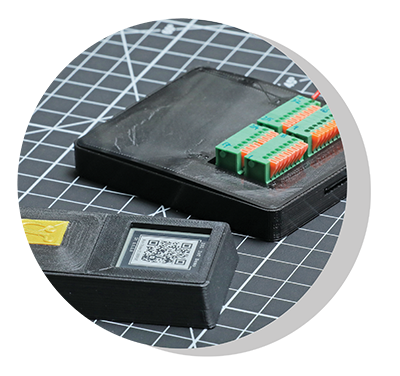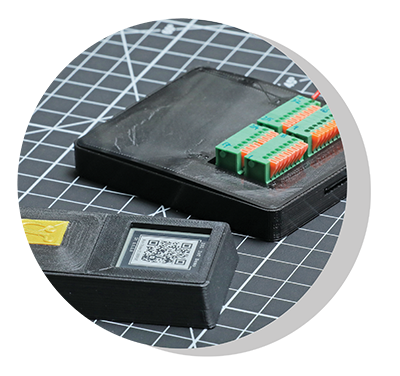 As an integrated solution, ReportNOW helps Dunwell in merging the data between their data platforms with a view to improving the overall efficiency in maintenance of its equipment.
Other Stories